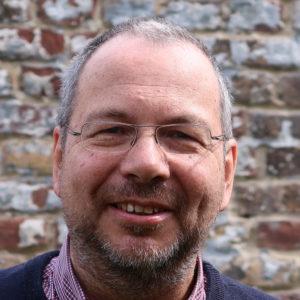 Philippe Willems, founder and director of Orineo

Looking for the solutions that nature designed in million of years of evolution; using the natural functionality of polymers and metabolites as found in micro-organisms, plants and animals; unraveling the beauty of nature in novel materials; contributing actively to a better world; mixing these ingredients into a business activity. These are the passions that pushed me towards a life dedicated to the bio-based economy. An engineering degree in agricultural sciences, 15 years spent in various business development positions in the agro-industry, another 10 years in business consulting activities have brought me the skills to realize these passions. Now, it all comes together in Orineo, where I have the opportunity to create new bio-based materials, develop commercial strategies and alliances with other companies and promote these products in the market.
Contact Philippe: +32 475 801 602 phw@orineo.com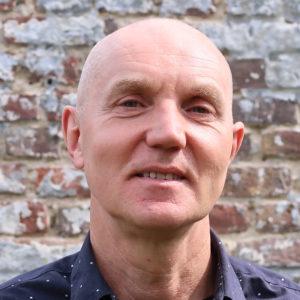 Bôke Tjeerdsma, partner and co-founder Orineo

Designing building and interior products with alternative materials from nature in order to redesign synthetic products from our daily life into warm natural and appealing products; improving the technical performances and developing products meeting the premier requirements. This ambition has directed me over 20 years to learn and become a natural material technologist. Starting with a degree in Forestry, I specialized in timber technology to explore the possibilities of one of the most beautiful material nature has provided us, wood. Inspired by the use of natural materials in industrial production processes and products, the use of new kinds of natural materials came to my attention to create innovative new products. Besides the use of wood my experience expanded to explore the use of bio-resins, bio-fibers and bio-fillers in industrial production processes and into new building materials and interior products. For me, Orineo is the vehicle through which I can realize these ambitions and achieve successful commercialization for my ideas.

Contact Bôke: +31 6 29 47 78 33 bt@orineo.com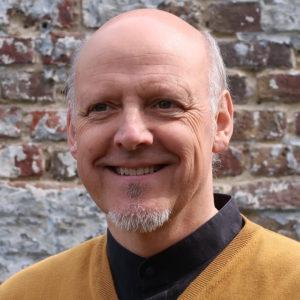 Lieven De Smedt, Chairman of the board

With over 30 years of experience in Business positions in international Agro and Chemical companies and at C-level in the BioTech sector, I made the step to the boardroom of BioTech companies back in 2015. My passion was and still is to bring promising technologies into a sustainable business and to work together with high-tech passionate people to make it happen.
Over the years, I have been in almost all phases of a company and saw how an organization, and its stakeholders, responded to this and how a Board of Directors (and by extension the Corporate Governance) can make a difference indeed. I look forward to bring this experience into the Orineo boardroom and join the team to grow this beautiful Venture.

Contact Lieven: lds@orineo.com